Developing Digital Experiences, Tools and Devices for Everyone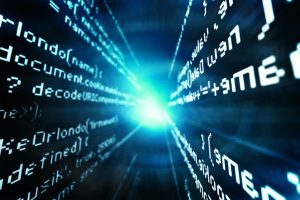 The foundation of an accessible publishing ecosystem in which fundamental and important accessibility features being used consistently by developers has become an integral part of the publishing supply chain. Focusing on the specific needs and preferences of all users from the very start of the developing process has allowed mainstream digital products to embrace the opportunities that accessibility affords. Included in the ecosystem are authoring tools, digital content, reading systems and distribution platforms. The Ace by DAISY EPUB accessibility checking tool is an essential part of a developer's toolbox and Simon Collinson's recent article is essential reading.
Further Resources for Developers
Find help on this site and learn how to build accessible digital experiences. Automated tools can identify a small fraction of potential accessibility issues. User testing may provide more effective approach.
Several technology companies have added accessibility sections to their websites to assist developers in making content, applications, and devices more accessible, for example:
See also: