Inclusive Publishing Partner
Supporting your Accessibility Journey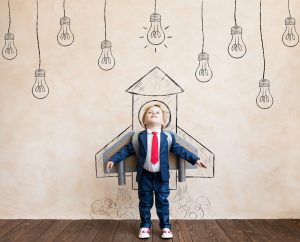 At the DAISY Consortium we have a strong history of supporting organizations in specialist and mainstream publishing by offering the tools, information and advice required to help them ensure that their products and services are of the highest quality.
Many DAISY innovations now power the publishing industry, from mainstream standards to tools used for conversion and validation. If you have created or read an ebook in the last decade you have probably used technology created or influenced by DAISY.
Accessibility isn't a checkbox or a switch, it's a constantly moving objective as the standards, practices and assistive technology continue to evolve, which is why we are here to support you on your journey, irrespective of your starting point.
If you are ready to elevate your organization by highlighting your work on accessibility, it's time you joined DAISY as an Inclusive Publishing Partner. You can expect:
Technical Assistance: T

he opportunity to access technical support and expertise from DAISY colleagues to inform your accessibility strategy and help solve the unique challenges your organization faces on your journey.

News and Information: Insider preview access to new DAISY developments and regular insights from across the sector via a Quarterly Bulletin just for Inclusive Publishing Partners.

Brand Elevation: Opportunity to promote your brand via DAISY Inclusive Publishing through non-commercial articles, blog pieces and interviews, highlighting your accessibility focus and achievements.

Networking with other Inclusive Publishing Partners

Much more! 

Read the list of benefits.
We know you might have questions, so we've put together an FAQ page to get you started and we're happy to schedule a call to answer any other questions you may have.
Signing up is simple, just a single form to complete and return. The annual  fee starts at USD $5k per annum, with flexibility for larger organizations to offer a greater level of support.
We look forward to supporting your accessibility journey.