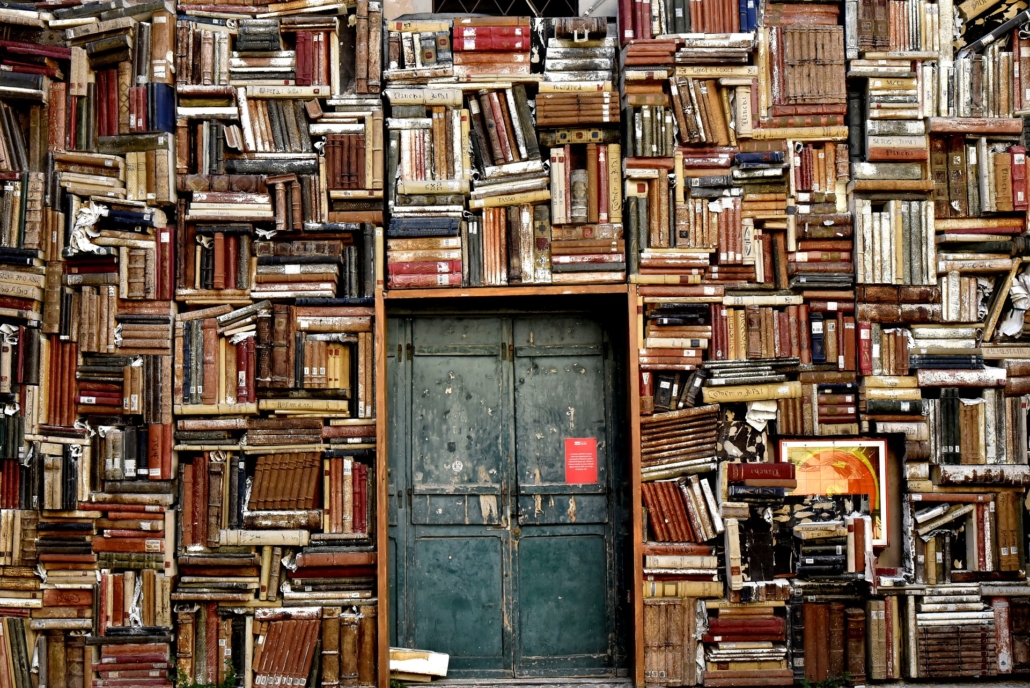 DAISY Accessible Publishing Knowledge Base
The DAISY Accessible Publishing Knowledge Base provides best practices for creating accessible digital publications. Its primary focus is on EPUB but can be used as a reference for any HTML-based format. Where appropriate each term or phrase listed within the knowledge base gives a summary, an overview, an explanation of that term of phrase, techniques for use, examples of use, FAQs and other relevant guidance. Widely seen as the definitive encyclopedia for everyone working within accessibility development and production, you will want to be able to add this to your list of ready references.
The SMART tool from DAISY  integrates with the knowledge base, providing authoritative accessibility information for authors, publishers, and supply-chain vendors.