Inclusive Publishing Partner
Benefits
Supporting your Accessibility Journey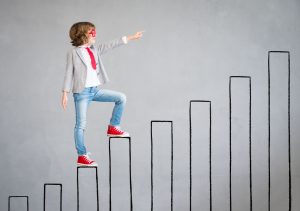 There are many benefits to becoming a DAISY Inclusive Publishing Partner, all designed to support you on your accessibility journey.
Solutions and Technical Assistance
• Priority feature requests for DAISY tools, allowing you to shape their future development
• Auto-generation of accessibility metadata summary using SMART
• Pre-release information on new DAISY tool developments, including opportunities to test and provide feedback
• Support via access to technical expertise, reading system testing and accessibility email assistance (subject to reasonable use policy)
News and Information
• Quarterly bulletin updates on: Reading System accessibility testing, latest standards developments and insider information about tools and active work areas
• Opportunity to connect and collaborate with other DAISY members and friends globally
Brand Elevation
• Partnership listing on the DAISY and Inclusive Publishing sites to highlight our collaboration and promote our relationship.
• Opportunity to publish non-commercial articles on our sites and within newsletters
• Opportunity to promote our partnership on your media
By becoming an Inclusive Publishing Partner we are here to support your accessibility journey irrespective of your starting point.
Have questions? See our FAQs page for more details.