Global Accessibility Awareness Day 2023, A Round-Up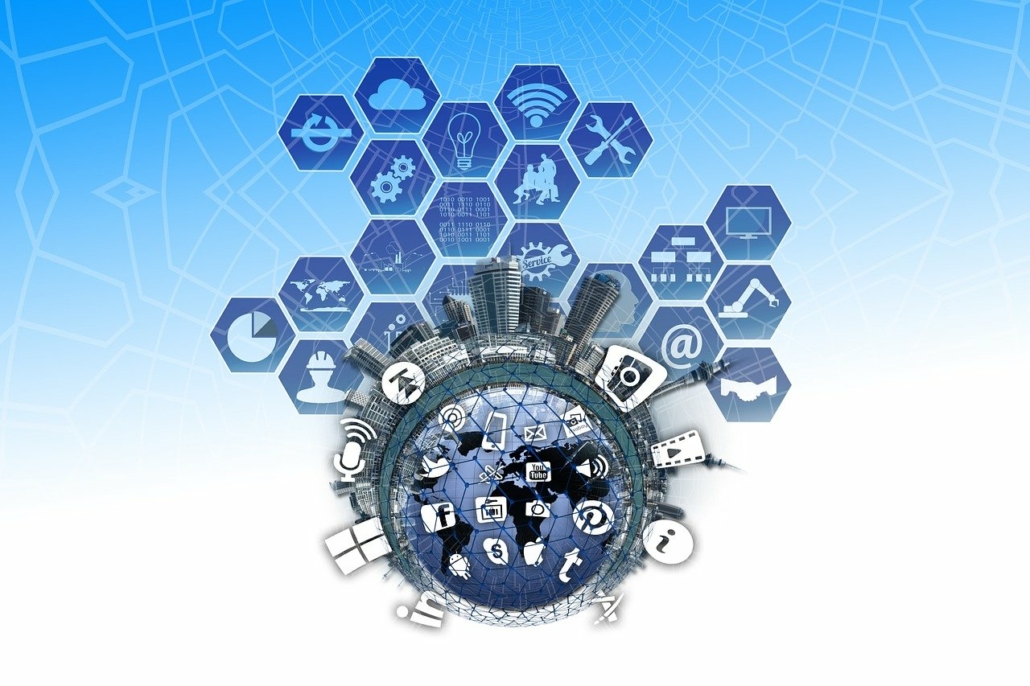 Global Accessibility Awareness Day 2023  (#GAAD) took place on May 18th this year and we put together some tools and resources to encourage partners, publishers and industry bodies to promote awareness amongst colleagues. Building on activities from previous years we saw our industry get more involved in educating colleagues and customers who are busy playing their part to increase the availability of digital content to people with print disabilities. Congrats to all who took the time and made the effort to reaffirm their commitment to accessible publishing by marking this event in some way.
Our publishers toolkit gave publishers inspiration to play their part and the following list is an small example of activities that took place.
Events and Awareness Raising Activities
Accessibility Days: In Italy a 2-day event dedicated to the accessibility and inclusiveness of digital technologies was held at the Sapienza University in Rome, jam packed full of wonderful sessions and finishing up with a performance by the Blind International Orchestra. This event was supported by the LIA Foundation. 
The LIA Foundation also ran a seminar in at the Turin Bookfair in honour of GAAD to enable publishers to prepare for the European Accessibility Act in 2025. Projects were presented and discussed by publishers working in different market segments: non-fiction, school, and university publishing.
Kobo Rakuten held a mini-conference to help raise awareness of accessibile publishing in-house. Hosted by the Rakuten Disability ERG, RakAbility, employees were lucky to hear from a number of expert external speakers.
The University of Reading ran the Look Again Campaign, a week of accessibility-related events to help raise awareness. This wonderful week included presentations with experts, panel discussions, top tips, quizzes and an excellent set of resources.
anthology (previously Blackboard Ally) ran their annual Fix Your Content Day, a 24-hour global competition to create more inclusive digital learning content.
Guidance
Macmillan Learning used the occasion of GAAD to launch their new Guiding Accessibility Principles. CEO, Susan Winslow commented:
We recognize that facilitating accessibility means more than just checking the box on a series of requirements to meet; rather to us, it is an interesting and important problem to solve.
The 5 principles outlined in this inspiring new guidance are:
Champion equal success
Elevate teaching and learning experiences
Innovate with purpose
Encourage lifelong learning
Nurture collaboration
Top Tips
Inclusive Publishing published a series of tweets, each day, to focus on some of the points highlighted in the PAAG Business Case. If your content is accessible it will:
help you to meet procurements requests in your market
help you to comply with the law in your market
positively impact the supply chain
improve learning outcomes with better ebooks for everyone
Messages of Appreciation and Commitment
Many organizations used GAAD as an opportunity to congratulate teams and colleagues on the excellent work being done to improve the accessibility of published content. McGraw Hill's Emilie Berglund posted:
I want to appreciate my team–their excellent work and their contributions to the company in creating accessible learning products for our customers.
The Publishers Accessibility Action Group encouraged members and non-members to show their commitment to accessibility by signing the PAAG Charter, either as a publisher or as an ally.
Blog Pieces and Articles
If your organization celebrated GAAD this year and you'd like us to include details of your activities in this post, please contact us with the details!
https://inclusivepublishing.org/wp-content/uploads/2023/05/icon-g9aee16656_1280.jpg
853
1280
Sarah Hilderley
https://inclusivepublishing.org/wp-content/uploads/2017/10/logotype-sized-for-web.png
Sarah Hilderley
2023-05-29 16:33:06
2023-05-29 16:33:07
Global Accessibility Awareness Day 2023, A Round-Up