Congratulations to ABC Excellence Awards Winners 2022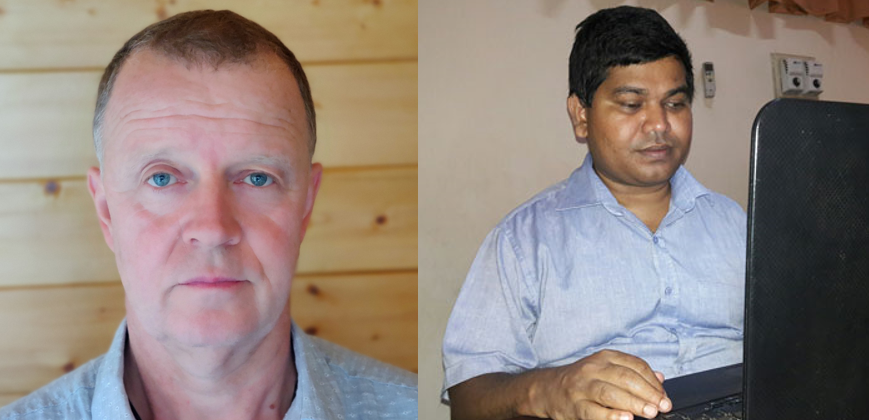 Many congratulations to the winners of the Accessible Books Consortium International Excellence Awards for Accessible Publishing, announced today at The Guadalajara Book fair.
The awards are divided into 2 categories with an impressive set of finalists for each.
Publisher Award Winner: Kogan Page, UK
Kogan Page was recognized for developing a production workflow that ensures its front list titles are fully accessible for people who are print disabled. The jury also cited Kogan Page's advocacy of an accessible chain of distribution for people who are print disabled. Martin Klopstock commented:
"This award recognizes Kogan Page's born accessible workflow which creates universally accessible EPUB files that serve the requirements of all readers, irrespective of their accessibility needs" and added, "We would strongly encourage publishers who are yet to do so, to embark on their accessibility journey. It is transformative for all involved".
Congratulations also go to the other finalists in this category:
Initiative Award Winner: Mr. Ashoka Bandula Weerawardhana, Sri Lanka
For the first time this award was presented to an individual, Mr. Ashoka Bandula Weerawardhana. Mr. Bandula has worked tirelessly to ensure that educational texts are produced in accessible formats in Sri Lanka, developing an efficient production workflow to provide Braille textbooks in Sinhala, Tamil and English using the most recent accessible reproduction techniques.
Congratulations to the other finalists in this category:
Nominees were judged on the criteria of outstanding leadership or achievements in improving the accessibility of ebooks or other digital publications for persons who are print disabled.
https://inclusivepublishing.org/wp-content/uploads/2022/11/winners.png
420
869
Sarah Hilderley
https://inclusivepublishing.org/wp-content/uploads/2017/10/logotype-sized-for-web.png
Sarah Hilderley
2022-11-29 20:28:38
2022-11-30 01:27:01
Congratulations to ABC Excellence Awards Winners 2022