Accessibility a Key Focus at 2023 Events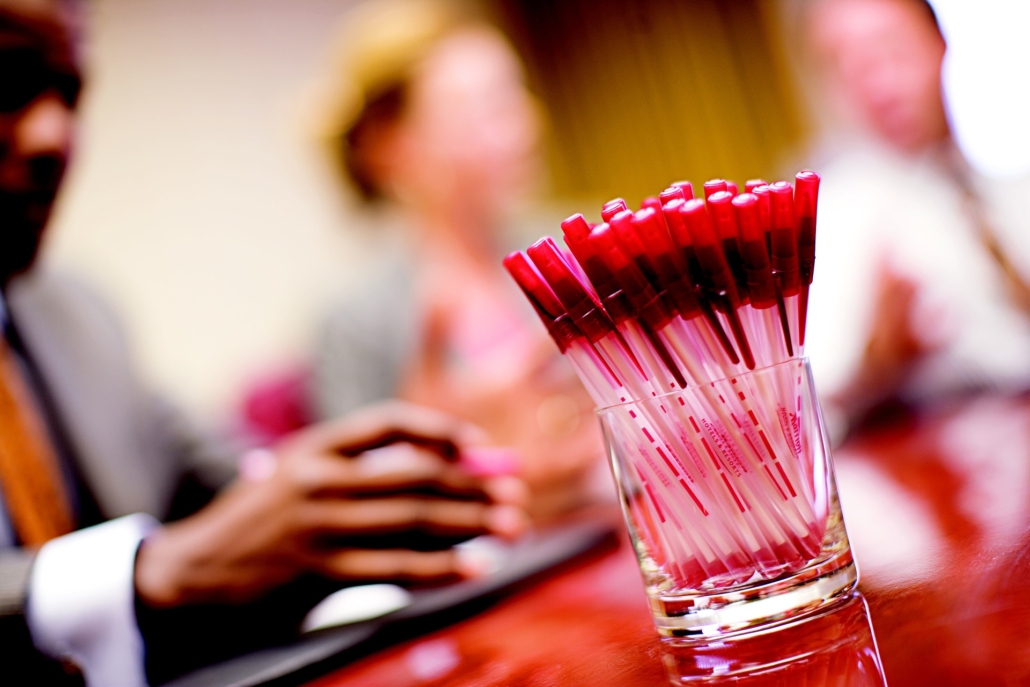 2023 has already been packed full of virtual, in-person and hybrid events and we've been busy updating our events pages at every opportunity! Why is this remarkable? Because many more of the events we follow have accessibility-based sessions or whole streams dedicated to inclusive publishing. This increase in momentum is not just down to lockdowns being a thing of the past – we've noticed a difference in focus despite this. Accessibility is at the forefront of everyone's minds, whether they are knee deep in technical code or thinking about commissioning the next title. It is fast becomng part of the building blocks of the publishing eco-system. We thought we'd take a brief look at some of the events that have already taken place this year and what is coming up over the next few months. Make sure to check if these have virtual offerings so that you can take part wherever you are.
So far this year we've had:
IPG Spring Conference. The Independent Publishers Guild in the UK hosted their annual spring conference as a hybrid event and we were delighted to note that the prpgram included a workshop dedicated to accessibility covering the big accessibility issues that all publishers face.
Bologna Book Fair 2023 included a session organised by the LIA Foundation on Accessible Illustrated Books and Where to Find Them. Focusing on the opportunities and challenges presented by the European Accessibility Act and the children's book market. We are pleased to have posted the LIA event report.
axe-con 2023. This digital accessibility conference welcomed developers, designers, business users, and accessibility professionals of all experience levels focusing on building, testing, and maintaining accessible digital experiences. On demand recordings of the sessions from this event are now available.
SXSW EDU 2023. This year's conference included a track dedicated to accessibility and inclusion with many fascinating sessions. Recordings of all presentations are now available.
Digital Book World 2023 returned to its original home of New York City and included a panel on Accessibility in Publishing, moderated by expert accessibility consultant Bill Kasdorf. Panelists included: Richard Orme, The DAISY Consortium, Michael Johnson, Benetech, Madeleine Rothberg, WGBH & NCAM
NNELS Accessibility Summit 2023. This 2 day in person event in Toronto invited attendees from all aspects of the publishing ecosystem and the Inclusive Publishing event overview will give you a taste of how much important work was achieved.
ATIA 2023. The ATIA annual assistive technology conference is held in Orlando, Florida. This ATIA overview article gives you an idea of how successful this year's event was.
PubWest 2023. The annual PubWest conference offered three days of networking and education to over 150 attendees. A session on Accessibility in Publishing with speakers Rachel Done Cubillas and Rebekah Borucki discussed ways to implement accessibility throughout the industry.
CSUN 2023. There are many presentations and sessions at this conference which are of interest to our readers and we were pleased to participate in a number of sessions. Resources and recordings are usually available afterwards and we look forward to sharing these with our readers. DAISY was pleased to support this event by creating accessible digital versions of all conference materials.
All of these events happened in the first 2 months of 2023! These are just a few of the numerous events that we were excited to note in our events pages.
Coming up in the next month:
https://inclusivepublishing.org/wp-content/uploads/2023/03/meeting-469574_1920.jpg
1280
1920
Sarah Hilderley
https://inclusivepublishing.org/wp-content/uploads/2017/10/logotype-sized-for-web.png
Sarah Hilderley
2023-03-25 19:19:37
2023-03-27 13:38:48
Accessibility a Key Focus at 2023 Events