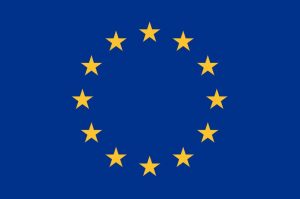 The European Accessibility Act (EAA) is an EU directive establishing accessibility targets that must be met by many different types of products and services to strengthen the rights of people with disabilities. It is relevant for the publishing industry as it includes ebooks, dedicated reading software, ereading devices and ecommerce sites.
It is important for the publishing industry to get ready in preparation for June 2025 and a group of relevant stakeholders have put together a report on publishing standards so that the technical requirements of the directive can be met. Ideally, existing standards will provide the bedrock of this guidance, with the aim of fostering their adoption in time for EAA compliance.
Links
Stakeholders and Authors
Federation of European Publishers, representing more than 29 EU Publishers' Associations (FEP)
W3C Accessibility Task Force (EPUB 3 working group)
The LIA Foundation
Luc Audrain
https://inclusivepublishing.org/wp-content/uploads/2021/06/eu.jpg
534
804
Sarah Hilderley
https://inclusivepublishing.org/wp-content/uploads/2017/10/logotype-sized-for-web.png
Sarah Hilderley
2021-06-11 14:39:58
2021-06-11 14:45:27
European Accessibility Act Requirements: Are Publishing Standards Fully Compliant?