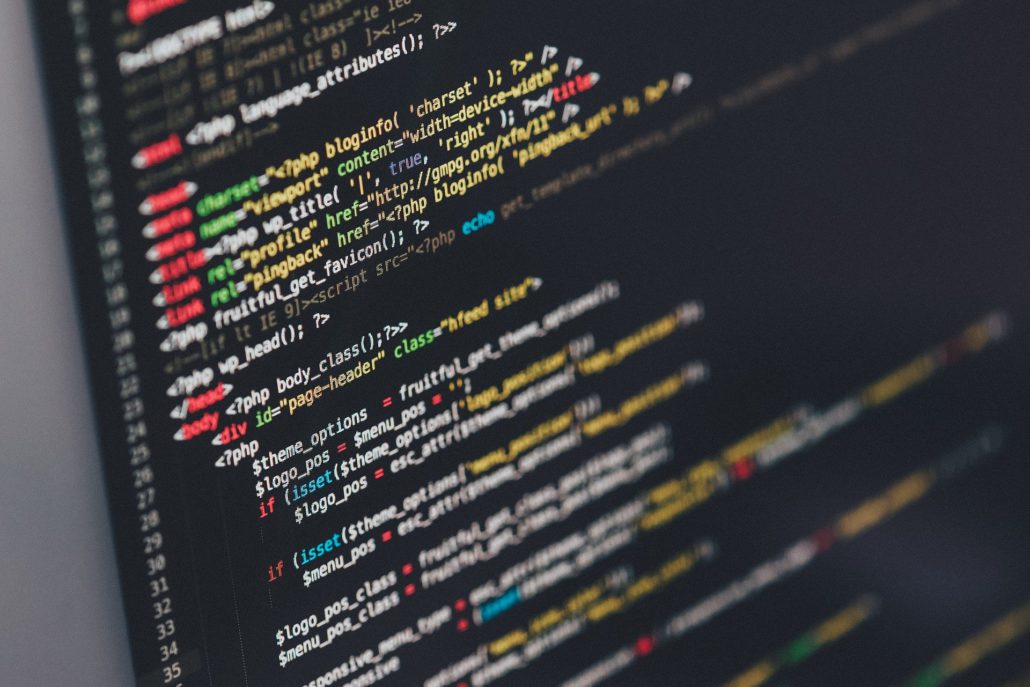 Optimizing the available accessibility metadata for your content has never been more important than right now and with schools, universities, businesses etc. opening up for in person attendance, it is vital that users and readers are able to discover the content that they need in order to be present once more. It's an exciting time for many and publishers should make sure that all of their customers can find and access their accessible content. We have seen so much good work over the course of the pandemic, with digital content becoming crucial for much of the global reading community. Let's make sure that this continues. We can stay on course by ensuring that we are getting the most out of our metadata.
In one of our recent DAISY webinars, we focused on the top 5 must-haves for accessible publishing in 2021. Graham Bell (EDItEUR) presented a segment on metadata and the 3 strands of information that publishers must make sure that they convey to their readers:
data embedded in web pages
data that needs to be included within the EPUB package itself
book data which can be found within the ONIX feed that publishers supply to retailers and customers
Making sure you attend to all 3 strands is critical as they all serve a different purpose and inform a different group of people.
Think of metadata as data about data, telling the reader about the make-up of the content. It, therefore, stands to reason that the more information that is provided, the better informed the reader is. When this refers to details about accessibility, the metadata is helping the reader to select and discover content that they can access in accordance to their needs.
This can only be a good thing! More people will be able to find and enjoy content that they can access and publishers will be increasing their readership….a veritable "win-win".
What Type of Accessibility Information Should You Provide?
Each of the 3 strands of metadata have various options for you to include data and, in an ideal world, you should make use of as much of this as possible. Accessibility is not an on/off switch and you should provide as much detail about the content as possible in order for your readers to understand what they are purchasing. Take some time to explore the data points and you will find that there are lots of areas that you can easily provide information. See our metadata overview on where to find this information. Any information is better than none and this does not have to be a daunting task!
Resources
The following resources were highlighted in our webinar:
https://inclusivepublishing.org/wp-content/uploads/2021/08/code-1839406_1920.jpg
1281
1920
Sarah Hilderley
https://inclusivepublishing.org/wp-content/uploads/2017/10/logotype-sized-for-web.png
Sarah Hilderley
2021-08-31 15:40:08
2021-08-31 15:42:10
The Magic of Metadata