Accessibility Starts With Awareness: A Case Study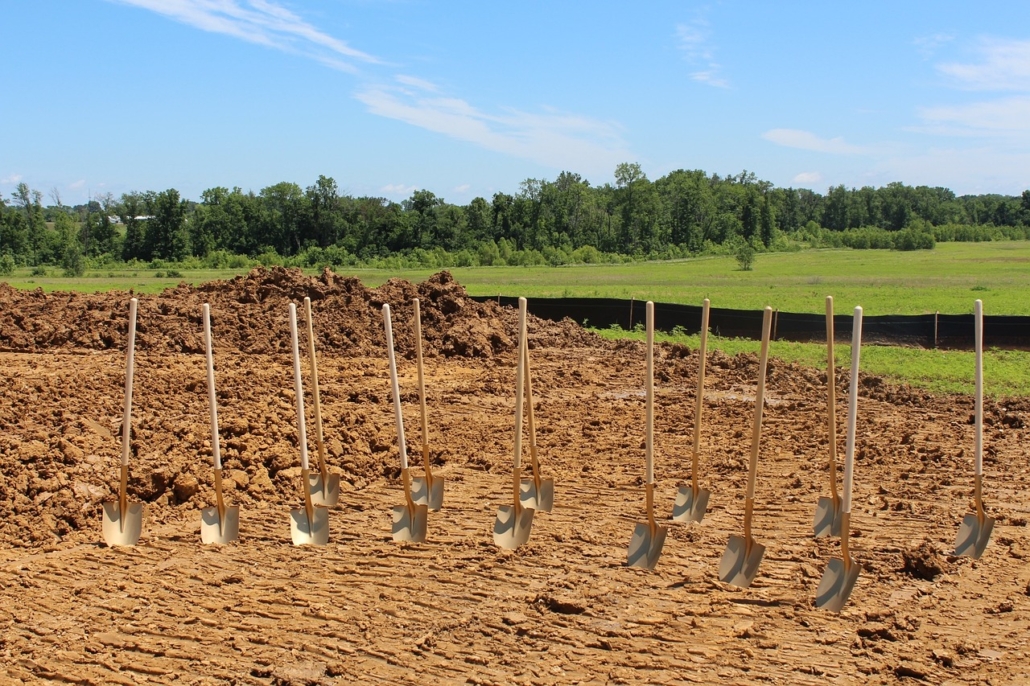 In digital accessibility we talk about the importance of embedding accessibility at the beginning of any project, which we know can be challenging. In this post, The Accessibility Enablement Team from Springer Nature give us an insight into how they approached one project with an external team.
Recognizing Accessible Content
People can sometimes be unaware that work is required to make content accessible to everyone, and without relevant expertise in the organization, this misconception is hard to correct. Much of what enables accessibility happens behind the scenes and is not always obvious to non-specialists. Without experts involved at every step, people can miss crucial details, because what may seem as a small or insignificant choice can cause significant barriers that can be very hard to rectify later on.
In this post we are going to provide a simple example of how we use expertise at Springer Nature to aid in the development of content that works for all. This work is carried out by Springer Nature's Accessibility Enablement team who work closely with other teams across the business, to assist them on a path of constant learning and improvement. We seek to ensure that teams are empowered and supported to make progress with accessibility, no matter what level of experience that team has.
Embedding Accessibility at a Practical Level
Recently, we were invited to be a part of the creation of 2023's Open Access (OA) report. In 2022, we released our first OA report looking at our fully OA titles, and this was our second iteration of the report, expanding out to cover our full portfolio of OA journals as well as our full suite of OA resources. So what does embedding accessibility look like on a practical level?
Including Specialists from the Start
The first step is making sure that your specialist team is included from the start. We were included, and consulted from the very first kick-off meeting alongside our marketing and external communications teams. We met with the sustainability agency Flag who were building the report. We were able to ensure accessibility was included in the discussion about the scope of the project and clarify who would be responsible for which aspects. Prior to the meeting we had looked over the previous year's report and found very few accessibility issues, but we did make some suggestions in line with our standard practices from the Springer Nature Frontend Playbook (a guide we started in 2016, now the web's most referenced frontend playbook, and recently an inspiration for the W3C's design system).
Flag showed fantastic technical competence from the beginning and were able to meaningfully discuss our needs and constraints as equals. There was never any question at all that accessibility was as important to them as it is to us.
Continual Involvement to Provide Guidance Where Necessary
The second step is making sure that you have continual involvement to provide guidance and support where necessary. At times, we didn't have anything to contribute to the creation process, but we were present each week and were able to have an overview of what was going on at all times. This meant that if something did unexpectedly come up relating to the accessibility of the content or last minute changes to the designs we were able to talk directly and immediately to Flag's technical team. An example of this was when some design changes needed to be made to a graph and how the information would be displayed at which point we talked to Flag's technical team to ensure an accessible solution would be implemented.
By being included in the weekly progress meetings, and email correspondence, we were able to work more effectively together. This worked particularly well for guidance on writing informative alternative text for the images.
Building Knowledge
By providing this type of guidance and support, not only do we help ensure that a project adheres to our accessibility guidelines, but it also helps to build the knowledge of the teams we are working with. We help them to develop best practices for their content and empower them to take ownership of this in their own day to day work.
The outcome of these practical steps and the commitment and values of our external partners, has resulted in the production of an informative report that can be accessed by all readers, including those who rely on assistive technology to consume content or use accessibility features. It has also encouraged teamwork across different groups, giving everyone a chance to learn and work outside their usual roles.
Key Takeaways to Enable Teams to Deliver Accessibility
This was a relatively simple engagement but it demonstrates what is at the core of enabling accessible content at a large company. In order to support accessibility in a sustainable manner, we should all:
Be working towards widespread awareness of accessibility throughout the company, department, and team (this takes time to develop, but consistency and clear information is key).
Have access to a team of specialists (expertise is required to cater for the wide range of assistance required).
Seek engagement with specialists (it is never too soon to ask for assistance).
Setup regular catch-ups (be it on a weekly or a monthly basis).
Create an environment of psychological safety. Teams that welcome advice and support as equals fare significantly better than teams that feel threatened or obligated.
Hopefully we have illustrated how these practical steps have assisted in the creation of accessible content. There is much that can be said about how to set the scene for such collaboration, and we hope to cover that in a future post.
This post was authored by Emily Mann, Hollie Kay, Carlos Muncharaz and Jude Robinson – the Accessibility Enablement Team at Springer Nature. Our thanks to this team for sharing their approach to accessibility.
https://inclusivepublishing.org/wp-content/uploads/2023/10/groundbreaking-907545_1280.jpg
853
1280
Sarah Hilderley
https://inclusivepublishing.org/wp-content/uploads/2017/10/logotype-sized-for-web.png
Sarah Hilderley
2023-10-10 12:41:50
2023-10-12 13:56:39
Accessibility Starts With Awareness: A Case Study