Digital Content and Disability, London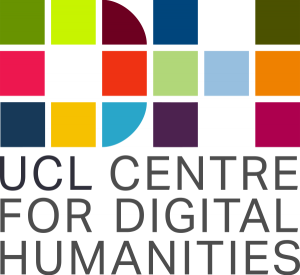 This afternoon seminar will examine accessibility and usability issues in digital content, with a particular emphasis on learning disabled people. Within this area, themes will centre around different hardware (mobile, laptop, ebook reader), media (web, ebook, apps), barriers to effective use and experts from particular sectors will explain initiatives attempting to address the differing access needs. Emma House, Deputy CEO of the Publishers Association and Chair of the Accessibility Action Group will be presenting.
This seminar will be of interest to content providers, librarians, publishers, educationalists, supporters of people with disabilities (whether professional or informal carers etc.), interface designers and interested academics.  It represents an opportunity to understand an increasingly significant issue, see how others have responded and work out how to better target and market products.
Date
January 10th, 2018 – Doors will open from 13:00 for registration, and the event will start at 14:00. The event will be followed by a short wine reception.
Venue
London, U.K. – UCL London: Registartion and Refreshments: Wilkins Building, South Cloisters; Seminar, Gustave Tuck Lecture Theatre
Learn More:
The registration fee is £95/person – please register online (some student and speaker concessions available – please email peter.williams@ucl.ac.uk). For full program and event details visit: https://www.ucl.ac.uk/dh/events/archive/disability
https://inclusivepublishing.org/wp-content/uploads/2017/10/logotype-sized-for-web.png
0
0
Sarah Hilderley
https://inclusivepublishing.org/wp-content/uploads/2017/10/logotype-sized-for-web.png
Sarah Hilderley
2018-01-04 14:57:28
2018-01-04 17:16:31
Digital Content and Disability, London